Below is a description of several RPG games released at different times. Among them are very young projects and those that have been out for a lengthy time. But they all are worth the attention of gamers. After all, each of these is already a classic of roleplaying game genre.
Elden Ring
Hidetaka Miyazaki was able to create a vast and dark world with lots of lost souls but did not bother to simplify the gameplay. Gamers expect a lot of traps and monsters that guard every path. After watching the introductory video, gamers are sent off to:
Explore this dystopian universe.
Discover secret corners.
Find treasure.
Fight.
And don't think it will become much easier after hundreds of hours of studying the game, pumping characteristics, and crafting powerful weapons. New bosses you meet will easily crush you, forcing you to keep sharpening your skills to pass the next quest finally.
Vampire: The Masquerade – Bloodlines
Anyone who respects the offline role-playing game genre and likes all sorts of themes related to vampires must check out Vampire: The Masquerade – Bloodlines. The world is like a human world but is populated by vampires. And they don't care about humans.
The vampires in this cult action/RPG are quite diverse in their own right, each having their proclivities determined partly by which clan they belong to and partly by the subtleties of their biography. Gamers who have to get used to the role of one of the vampires must decide on which clan to join.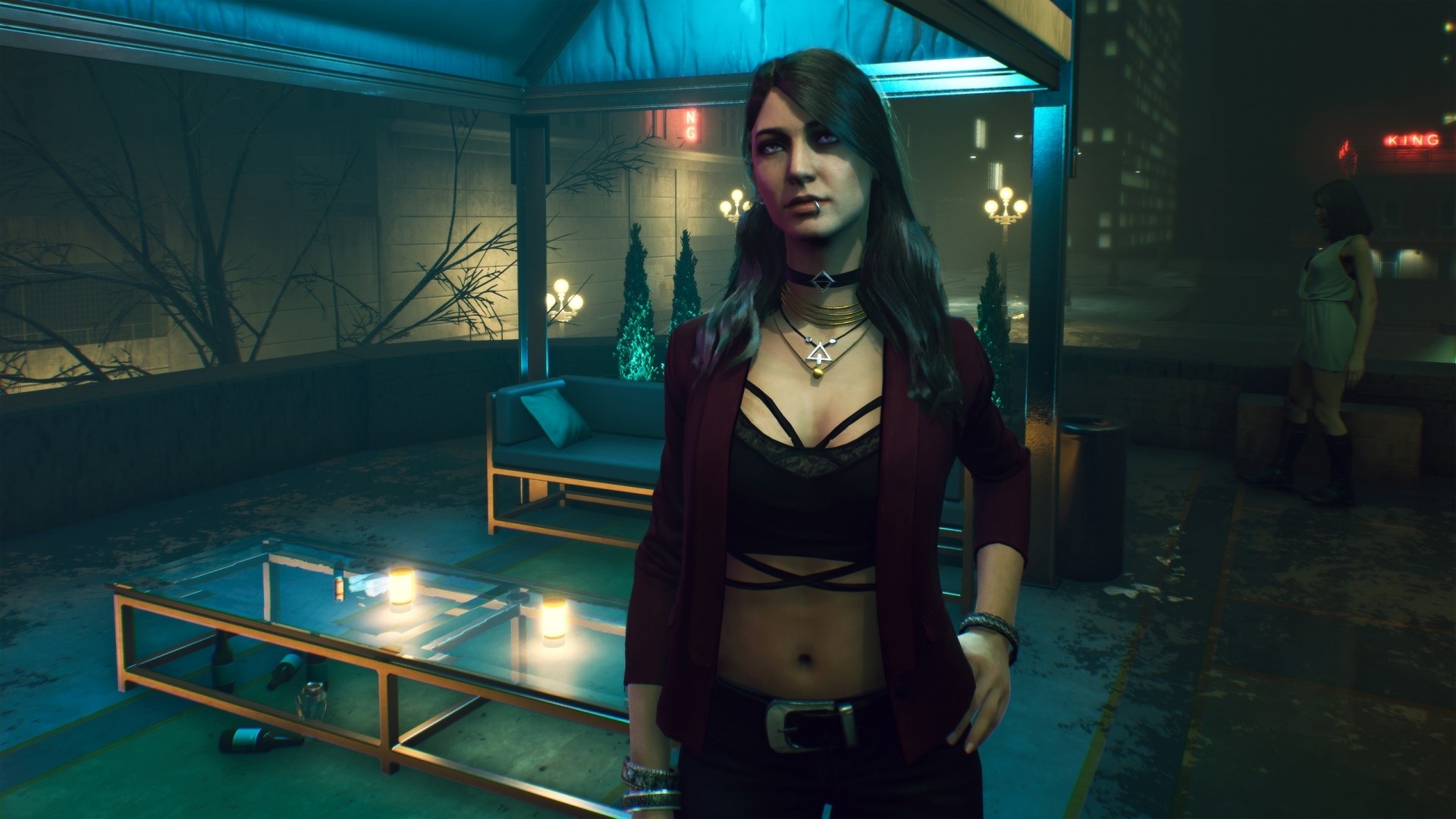 The player begins to play as a newly converted vampire controlled by one of the local princes, and other significant figures try to use the main character in their intrigues. The game's signature feature is its dark and, in some places, downright frightening atmosphere.
In the process of passing, gamers meet a lot of curious characters. And although the plot is linear, a lot depends on the choices that the gamer makes literally every step of the way.
The Sinking City
This is not the usual action/RPG, but a third-person shooter with a good RPG component. The game's gimmick is that it perfectly conveys the horror atmosphere outlined by Lovecraft. The gamer tries on the role of a private detective who has arrived in the town called Oakmont.
An amazing event happened here: breakthroughs from another world god influenced the residents and greatly changed them. The main hero is forced to make his way gradually into the center of the town, meeting on the way many NPCs mad with horror and trying to understand what happened.
In doing so, he collects evidence and eventually confronts the cause, that is, the evil god himself. Gamers swim across flooded parts of the city by boat, dress in a suit and walk part of the path to the bottom of the sea. In those moments when words are powerless, a large arsenal of weapons comes to help.